Page 5 Office National acquired by Colourworks
We are excited to announce the acquisition of Page 5 Office National in Port Macquarie.

Chris Rowthorne, Managing Director at Colourworks, said that the acquisition of Page 5 is a great way for Colourworks to strengthen our presence in a regional market that is continuing to grow as people make the sea change.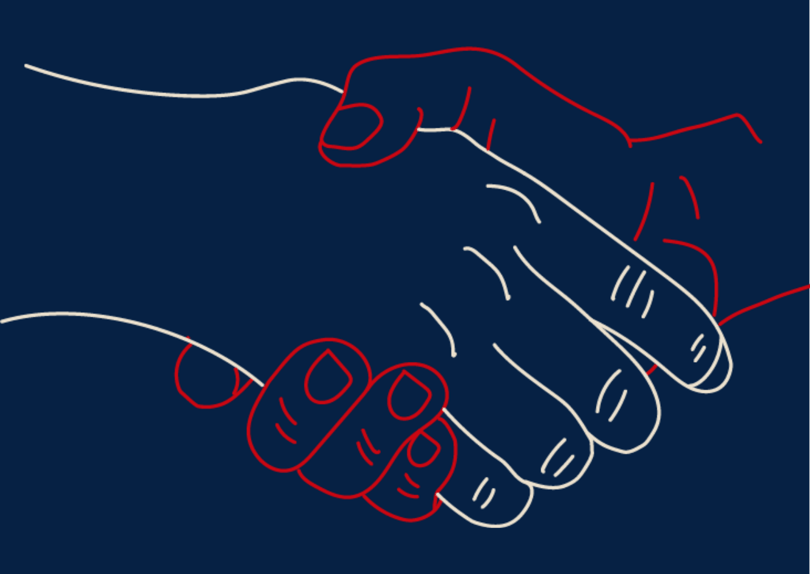 "We are pleased to welcome the staff and customers from Page 5 Office National into the Colourworks family. This acquisition is a good strategic fit and will deliver expansion opportunities across our business and strengthen our presence in a growing market. We are thrilled to take the next steps in our growth strategy," Mr Rowthorne said.
Combining forces with a business passionate about local business
"On a day-to-day, it's business as usual for customers at Page 5 Office National and Colourworks Port Macquarie. We will continue to support them with the same resources and services. The Colourworks Port Macquarie team will move to the Page 5 premises in the new year, and this will provide a better logistics facility."
If you have any questions please contact our team on 1300 351 594.