SMART Technologies- Term 1 webinar series
Can't make it to Taronga Zoo? Bring Taronga to the Classroom
SMART Technologies is teaming up with Senior Education Office Ash Mulcahy from Taronga Education for a SMART Ed2Ed Webinar. Ash will lead you through the programs that can be run via excursions to both Taronga Sydney and Western Plains Zoos, incursions, and digital workshops which link with all Stages of the NSW Syllabus and consolidate what is learnt in the classroom.
Attendees will also be invited to participate as a pilot school for Project Habitat, a new cross KLA in situ program designed to have students think about conservations in their local area.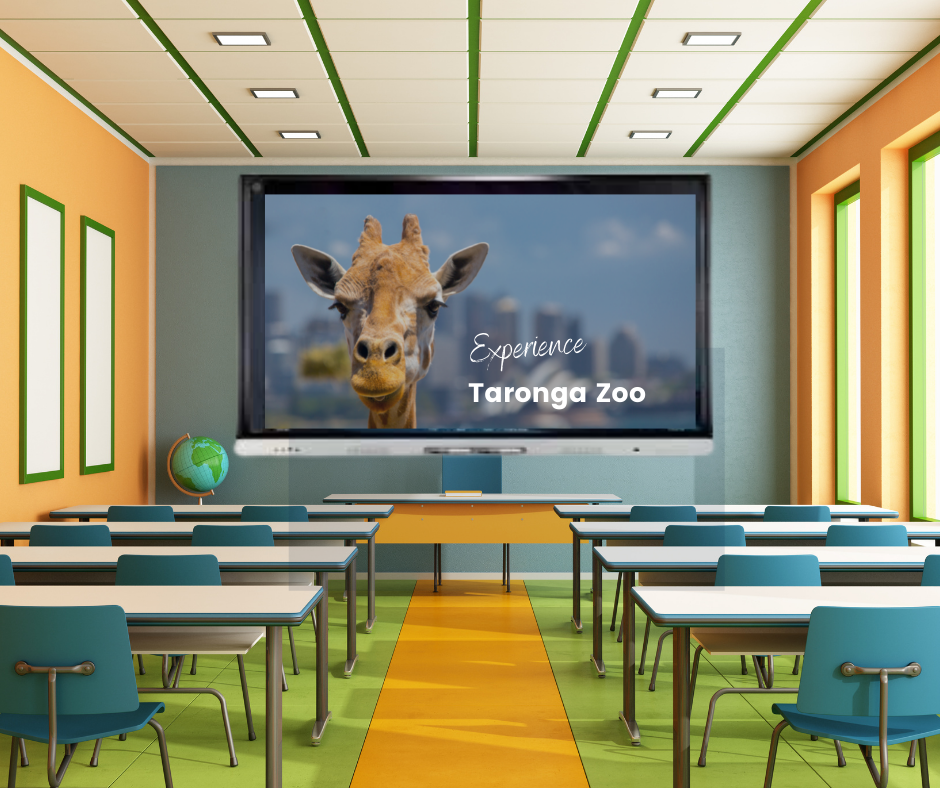 Join SMART Technologies at 3:45 PM Wednesday 16 February for a fun interactive live webinar, Taronga Zoo in the Classroom.
Check out upcoming webinars for Term 1 - Ed2Ed Series
Connections matter
Creating a more social classroom
Kitchen Chemistry: Teaching using simple materials
What's new for 2022: New resources, updates and a sneak peek of what's to come
SMART is helping educators and businesses succeed all over the world. SMART technology empowers teachers, students and teams to learn and collaborate in innovative ways, inspiring breakthroughs – from improved learning outcomes to moving businesses forward.