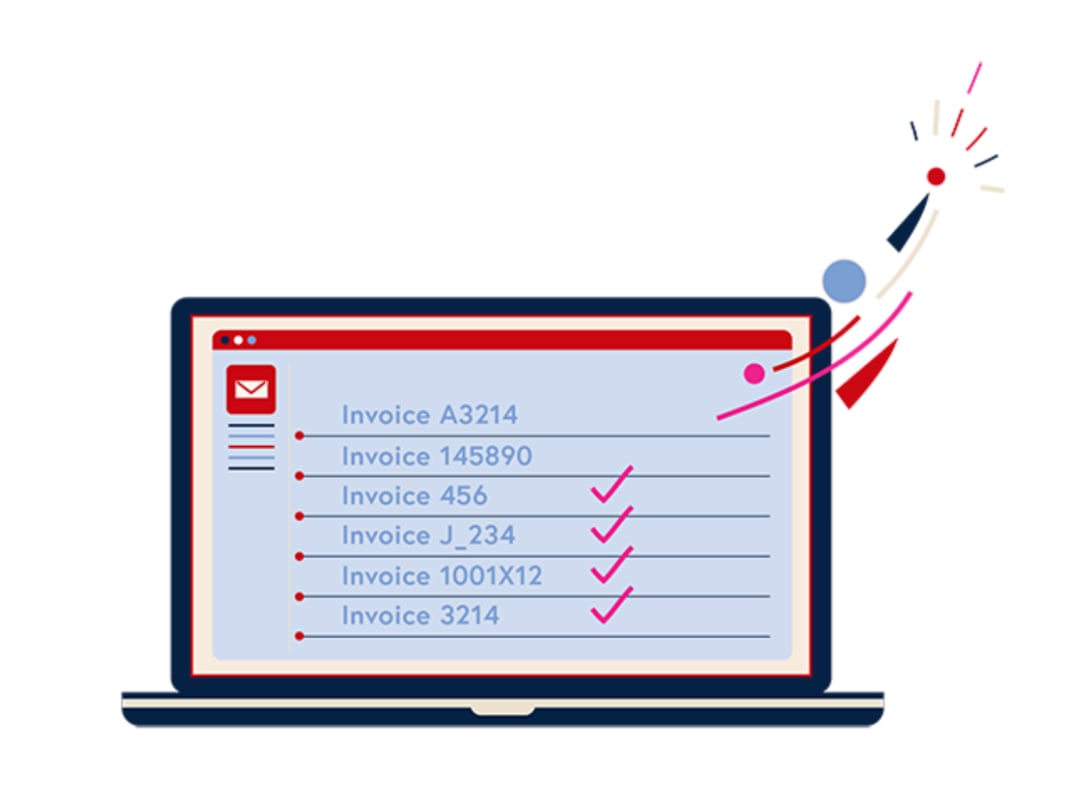 Automation may sound complicated but it's all about taking advantage of the right technology to save you time and minimise the risk of human error in your business.
We have a team of experts that will work with you to assess your needs and priorities, identify what parts of your process can be automated and provide the best solutions.
There's no need for this to be overwhelming - we can start small. So you can focus on your business and see results fast.
Get started with simple automation
To assist your teams you can quickly implement simple automation by digitising documents and reading key information from the files.
Smart information capture
Bring the intelligence to your scanning device: enable it to read, recognise and alert you if there are any issues with the document, and automatically send it to the right file destination.
Access files from any device securely
Secure your data within a cloud-based digital repository, hosted on Microsoft Azure ensuring highest level of security and service and allowing you to access your data anytime, anywhere in a secure way.
Faster document retrieval with indexing
Searching through network folders and finding stored hardcopies can be time consuming. A digitally indexed document can be searched using text from its contents.
To discuss your automation options, Enquire Now