Welcome to our New Website!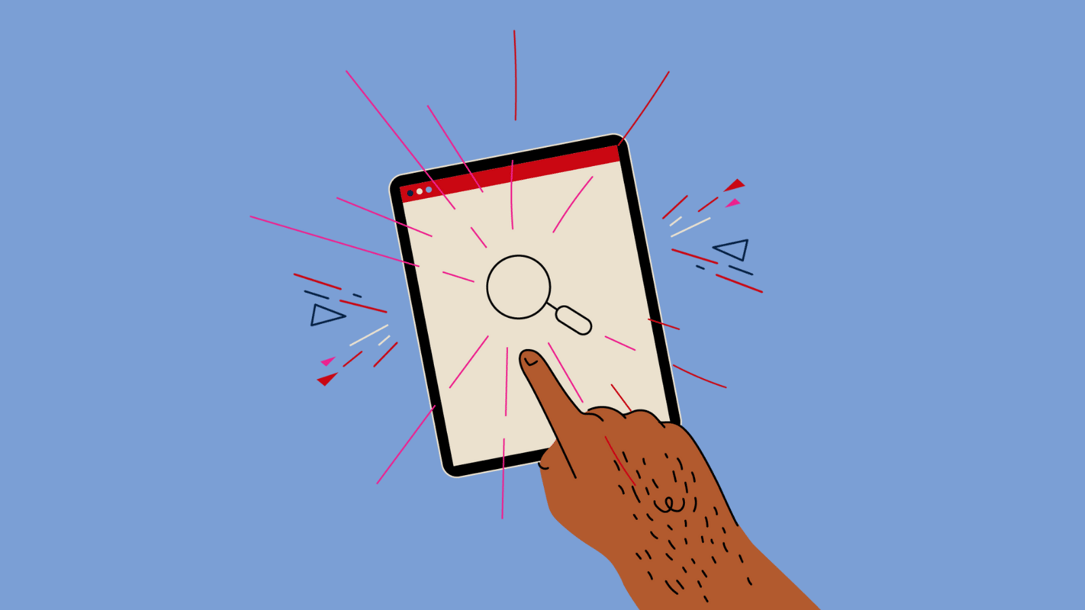 After months of hard work, we are incredibly excited to announce our new website is now live!
As we grew and evolved as a business we realised we needed a new website that better reflected who we are and what we do.
We always have our clients' best interest at heart and we wanted our new website to be clear and easy to navigate.
Under our What We Do section you can find details of our Services, Products and the Sectors we work with.
Our new website is modern and easy to navigate, and includes:
A clear navigation panel with access to our range of products.
Detailed information about our innovative services.
Video content that encapsulates how we can help your business increase its productivity.
You can also find out how we've been able to help other businesses become more efficient by visiting our Case Studies section.

Every day we are improving how we work to make our clients' experiences better.
We look forward to helping more businesses discover the power of automation with our hardware and software solutions.
We would love to hear from you if you are interested in learning more about how this may work for you Enquire Now